Discover
The Joys
Of A
Hill Haven

A place of your own where you can rejuvenate away from the pressures of city life, and relax with family and friends in serene surroundings. Or unwind at a leisurely pace, taking walks,socializing at the clubhouse or driving down winding roads.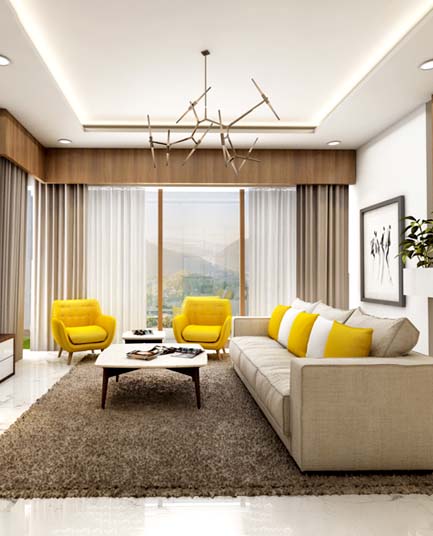 VALUES OF Luxury LIVING IN GLENVIEW VILLAS
Glenview Villas is equipped with modern interiors, latest amenities and world- class architecture.
Schedule A Visit
At Glenview Villas Kasauli
Nearby Location
A magnificent stone structure built in Gothic style in 1844, it is the oldest church in Himachal and is famous for its Stained glass windows and the oldest working tower turret clock in India.
Nearby Location
A co-educational boarding school established in 1847 by Sir Henry Lawrence, has produced great personalities in public life, armed forces, judiciary, sports, performing arts, business, etc.
Nearby Location
The highest peak in Kasauli with magnificent views of the plains has a temple dedicated to Lord Hanuman who is supposed to have put his foot here while returning with the Sanjeevani booti from the Himalayas.
Nearby Location
Surrounded by tall pine trees and with rich flora & fauna, it provides magnificent views. This 1.5-kilometer nature trail is also known as "Lovers Lane". It is popular with bird watchers too.
Nearby Location
Established in 1880 by the British it is a prestigious club and boasts of elite membership. It hosts the annual Khushwant Singh literary festival with India's leading authors and intellectuals participating.