Sustainability
Introducing a new way to showcase properties
exclusive residence
At vero eos et accusamus et iusto odio
values of smart living in vista residence
At vero eos et accus amus et ius to odio dignissimos ducimus
At vero eos et accusamus et iusto odio dignissimos ducimus qui blanditiis praesentium voluptatum deleniti atque corrupti quos dolores et quas molestias excepturi sint occaecati cupiditate non provident similique sunt in culpa qui officia deserunt mollitia animi.
address
1312 Paradise Lane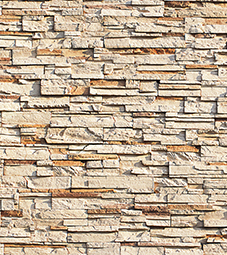 Modern
Spaces and
Premium Apartment
Complexes
welcome to hendon residence showcase
Apartment Plans
At vero eos et accusamus et iusto odio
If you long for a secluded haven there's no better choice than the independent villas. The Villas are fully furnished & equipped.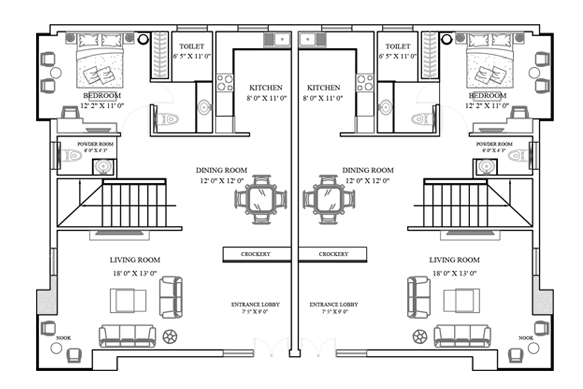 Two duplex cottages with attics are attached together-each consisting of a lobby, large drawing & dining, kitchen, and master bedroom.
Far away from the heat and dust and the crush of big city life, living in the hills can be the ultimate joy.
Every apartment is fully furnished and elegantly designed and has a spacious drawing-dining room that opens to a covered deck.
Far away from the heat and dust of the plains and big city life, living in the hills can be an ultimate experience.
School
200m far
250m far
Parks
Shopping Mall
150m far
Restaurant
200m far
Hospital
250m far
Nearby Location
A magnificent stone structure built in Gothic style in 1844, it is the oldest church in Himachal and is famous for its Stained glass windows and the oldest working tower turret clock in India.
Nearby Location
A co-educational boarding school established in 1847 by Sir Henry Lawrence, has produced great personalities in public life, armed forces, judiciary, sports, performing arts, business, etc.
Nearby Location
The highest peak in Kasauli with magnificent views of the plains has a temple dedicated to Lord Hanuman who is supposed to have put his foot here while returning with the Sanjeevani booti from the Himalayas.
Nearby Location
Surrounded by tall pine trees and with rich flora & fauna, it provides magnificent views. This 1.5-kilometer nature trail is also known as "Lovers Lane". It is popular with bird watchers too.
Nearby Location
Established in 1880 by the British it is a prestigious club and boasts of elite membership. It hosts the annual Khushwant Singh literary festival with India's leading authors and intellectuals participating.